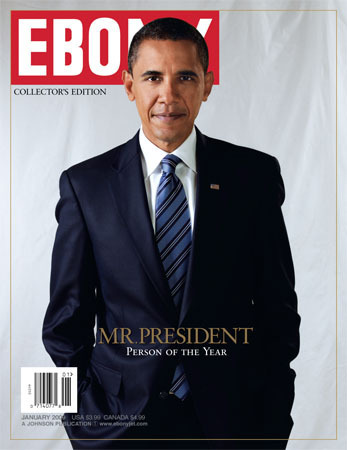 Johnson Publishing Company announced the sale Tuesday of its Michigan Avenue headquarters building to Columbia College Chicago and has begun searching for a new headquarters.

The company described the move as "another step in JPC's corporate strategy to advance its business plan and serve the current needs of the company."

"I am so proud that this wonderful building, which has served Johnson Publishing so well since 1971, will continue to have a rich legacy under the stewardship of Columbia College Chicago," Linda Johnson Rice, chairman of Johnson Publishing, said in a statement.

In the same statement, Columbia College Chicago Board of Trustees Chairman Allen Turner said, "The purchase of the Johnson Building offered us a rare opportunity for much needed expansion, especially given that the space is central to our South Loop campus. Just as important, we will have a part in preserving the legacy of the Johnson Building and its legendary significance to all Chicagoans."

The company said it currently used only about 40 percent of the building and that moving its headquarters was part of its overall strategy to cut costs and refocus on its core functions of the publishing and cosmetic businesses.

The building on S. Michigan Avenue was the company's fourth headquarters since its founding in 1942.

The 11-story, 110,000 square-foot historic building, which has been home to Ebony and Jet magazines, as well as Fashion Fair Cosmetics, for almost 40 years, was completed in 1972 as the first major downtown Chicago building designed by an African-American since Jean Baptiste Point DuSable's trading post, built two centuries earlier.

Under the terms of the sale, which was completed Tuesday, the company will remain in the building under an 18-month lease. A building committee will be appointed to aid JPC in its search for a new home.

Financial details of the deal were not disclosed.

Ebony celebrated its 65th anniversary this year, and Jet turns 60 in 2011.