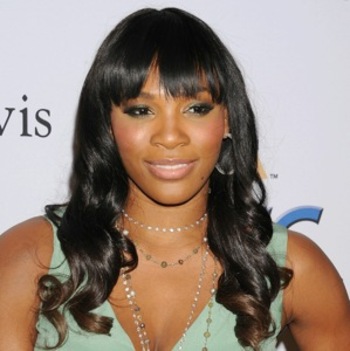 Serena Williams looked stunning at Sunday night's Elton John AIDS Foundation Academy Awards Viewing Party – but, privately, the tennis ace was struggling with a serious health scare that took a dramatic turn on Monday.

Williams, 29, had been spotted at Cedars-Sinai Medical Center in Los Angeles several times over the past week. When contacted about the visits, Williams's rep, Nicole Chabot, confirmed the athlete's heath status to PEOPLE.

"Monday Serena Williams underwent emergency treatment at Cedars for a hematoma she suffered as a result of treatment for a more critical situation," the rep says in an exclusive statement.

"Last week, Serena suffered from a pulmonary embolism [a blood clot in the lungs] which was discovered upon her return to L.A. She had been in New York for doctor appointments for the ongoing issues with her foot."

The rep added, "Doctors are continuing to monitor her situation closely to avoid additional complications."